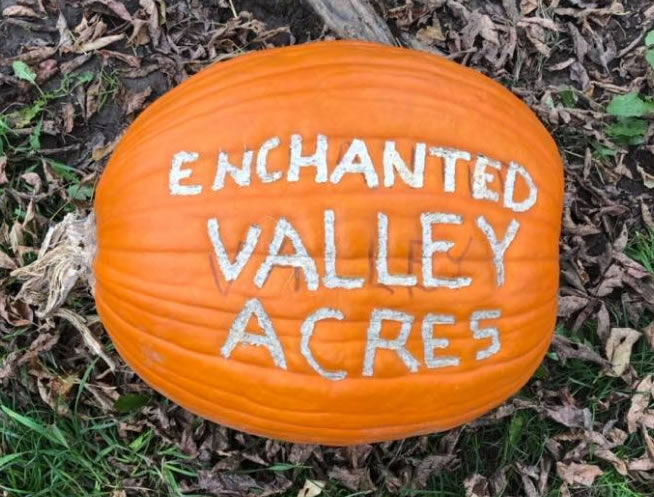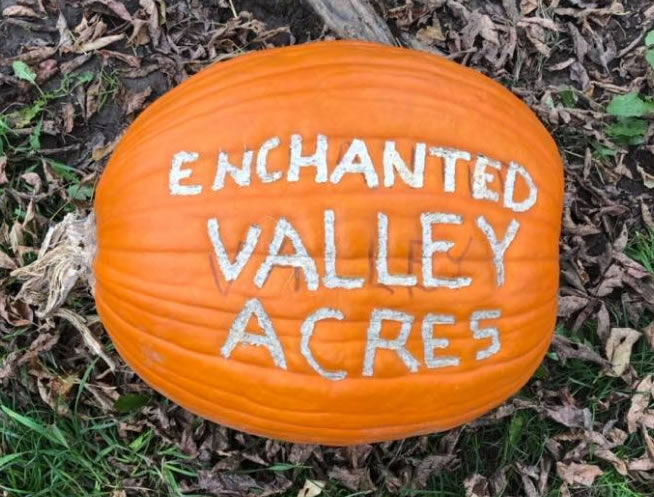 We offer a variety of different types and sizes of pumpkins. There is something for everyone!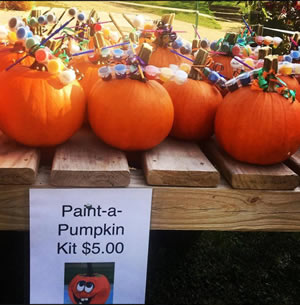 Our walk to choose your own pumpkin patch and other outdoor sales are conveniently located near the parking area. Wagons and wheelbarrows will be available for your convenience to gather items and transport to your vehicle. You will find items such as various kinds of pumpkins, gourds, and squash.
We also have Paint-A-Pumpkin kits, which includes a pumpkin, paintbrush and paint pods so you don't need to make an extra trip to purchase these supplies! Instead, you can head home and your/or the kiddos can start creating pumpkin masterpieces!
Admission passes are NOT required to visit the Pumpkin Patch.