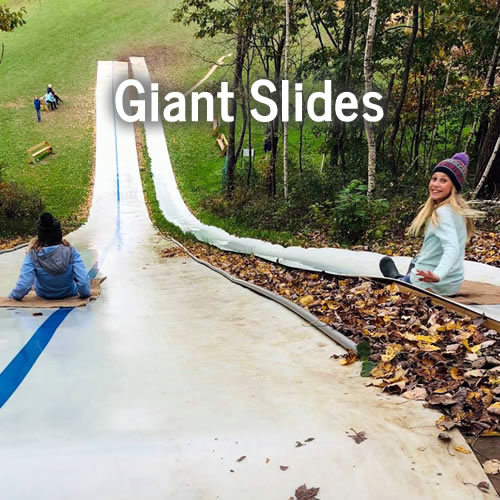 Christmas Events
Open November 20th – December 23rd
Open Daily 9am-5pm
Closed Thanksgiving Day
Santa will be visiting the farm on:
Friday, November 24th
Saturday, November 25th
Sunday, November 26th
Saturday, December 2nd
Sunday, December 3rd

Santa Hours: 9am-3pm
(Farm open 9am-5pm)
Please check our Facebook and Instagram pages for any last minute updates/changes to Santa's schedule or call ahead to confirm times/dates.
Please see Facebook, or call, for any updates/changes to Santa's schedule.
Enjoy FREE activities after completing your gift shop, Tree, wreaths, swag and/or garland purchases.
(Weather permitting and may not be available)
NOTE: Activities are not open to the general public – they are limited and reserved for Christmas Tree (and related item) customers.