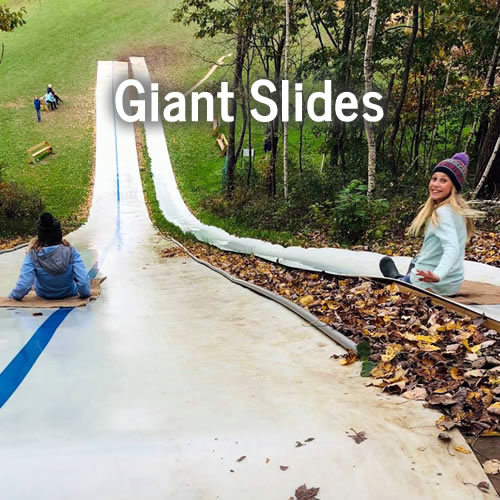 Christmas Events
Open November 21st – December 23rd
Open Daily 9am-5pm
Closed Thanksgiving Day
Santa will be visiting the farm!
Black Friday – November 25th
Saturday – November 26th
Sunday – November 27th
Saturday – December 3rd
Sunday – December 4th
Please see Facebook, or call, for any updates/changes to Santa's schedule.
Activities are weather permitting and may not be available. NOTE: Activities are not available to those just wanting to do activities.