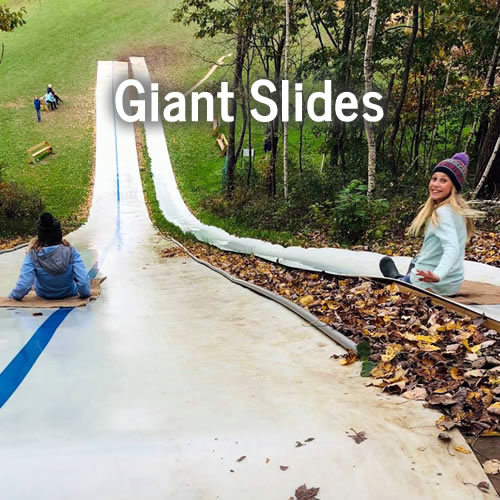 Christmas Events
Open November 22nd – December 23rd
Open Daily 9am-5pm
Closed Thanksgiving Day
Santa will be visiting the farm on the first 2 Fridays- Sundays open for the season!
Friday, November 26- Sunday, November 28th
Friday, December 3- Sunday, December 5th
Please check our Facebook and Instagram pages for updates or call ahead to confirm times.
Wagon Rides to the North Pole for cutting your own tree occurs on weekends.
Enjoy warming by the bonfire, loading onto the wagon and taking in the beautiful hillside views while selecting your perfect Christmas Tree. We'll provide the saws, tarps (great for kneeling on while cutting and also putting your tree on to drag back), and load your tree onto the wagon after tagging it for you. We'll then shaking, provide a fresh/even cut (if desired), bale and secure to your vehicle for no additional charge!
Don't forget your leashed pet is welcome on the wagon ride too!
Activities are weather permitting and may not be available. NOTE: Activities are not available to those just wanting to do activities.