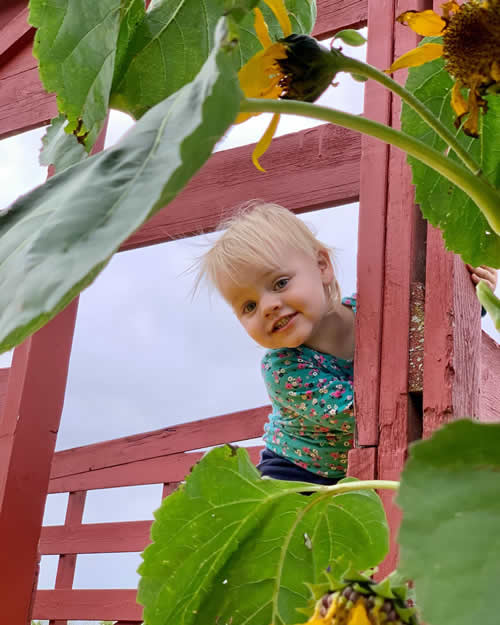 Field Trips
We welcome schools, daycares, homeschool groups, etc.!
Reservations are required.
2023 Fall Field Trip Dates
Fridays: October 6, 13 20 and 27
Thursdays: October 19 and 26
Hours 9:30am-3pm.
Please note we do not provide an educational or guided session on the farm.
Field trips are self guided after we welcome your group and group leader.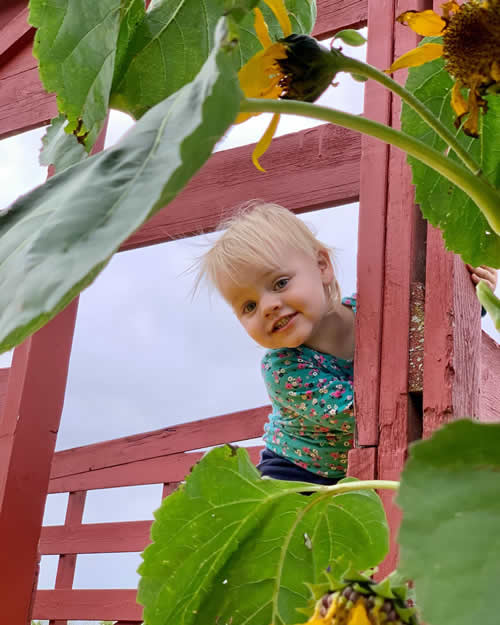 What to expect:
The group leaders/organization are in charge of determining how the groups will break apart amongst chaperones/teachers, what activities to enjoy while ensuring children are supervised at all times during the visit.
All activities are included except Gem Stone Mining and Egg Excavation and any non-activities such as food, etc.
You can bring in food and there are picnic tables available.
Weekday options: Every Friday in October and last 2 Thursdays in October. Hours: 9:30am-3pm
We recommend you advise parents to send extra set of clothing, rubber boots with kids and warm clothing so if it's rainy, muddy or cold kids are dressed appropriately and if they get muddy or wet, they're able to change into warm and dry clothing either at the farm or back at school.
Smaller sized pumpkin for each child can be included, if desired

Pricing
$12 per student – Includes small pumpkin
One Free adult for every 5 kids (1:5 ratio)
$12 for all adults above this ratio.
Payment is due at the time of arrival
Payment in one form – We accept school checks, cash or credit card.
Families attending, but paying separate from school group, are charged regular admission rates and pumpkins are not included.
Field Trip Reservation Form