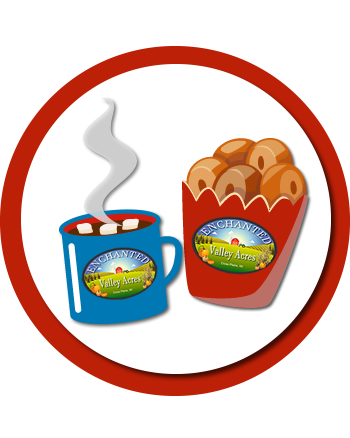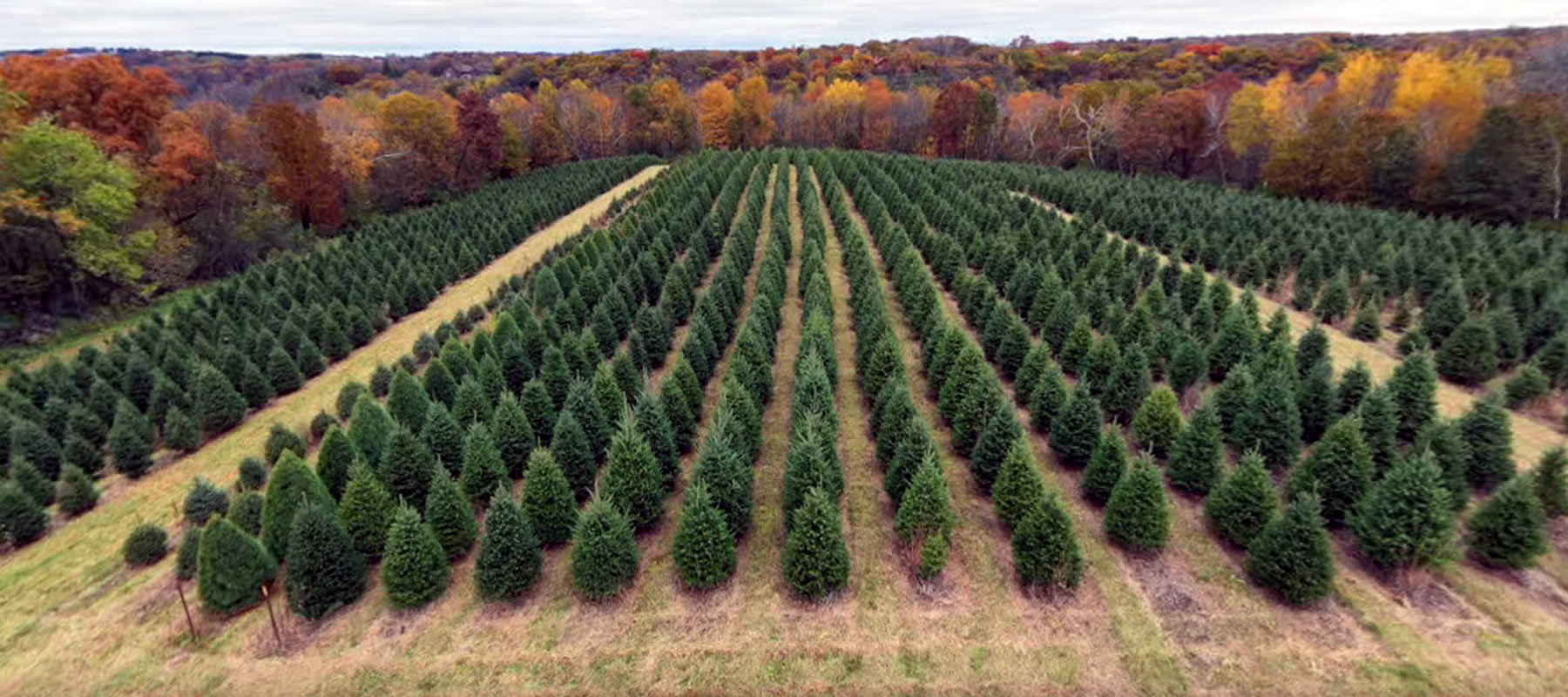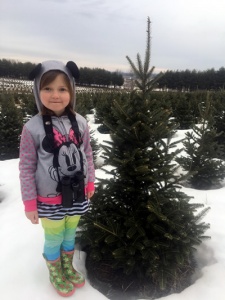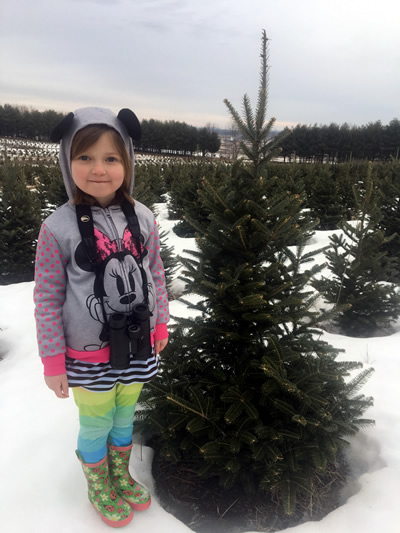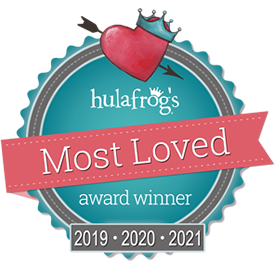 Enchanted Valley Acres offers both beautiful cut-your-own Christmas Trees and pre-cut Christmas Trees.
We offer Fraser, Balsam, Canaan Firs and White Pine (long needle).
Sizing ranges from table top to 12-foot trees and don't forget the wonderful wreaths, garland and swag to complete your Christmas décor.
Cut-Your-Own Tree
$70 for any Fraser, Balsam or Canaan Firs
$60 for any White Pine
Select a Pre-cut Tree
Individually priced based on size, type and quality
We provide, free of charge: Saws and tarps/carts to use, rope, baling and shaking and will even assist in securing the tree to your vehicle, if needed.
Enjoy FREE activities (weather permitting) and hot apple cider or hot cocoa with purchase of your tree. Warm donuts will also be available for sale.
Note: Wagon rides, free drinks and any concessions are only available on weekends
Dogs on a leash are welcome to join you!
NO CHARGE for visiting and Christmas activities are FREE!
Enchanted Valley Acres is located just north of Cross Plains, Wisconsin. Plan a trip and create lasting memories!